Give your website life by using the best hosting services!
Are you interested in cost-effective and customized hosting plans? Here the AheadHost offers affordable shared hosting to maintain the data, increase loading speed, and experience the best hosting. It is an opportunity to start your own website with the most reliable, flexible, and fast-moving hosting or domain services. Shared hosting is the easiest plan for a website, it offers a way to grow economically with an internet connection and start creating your online word. It is an inexpensive hosting plan with simple features, available to provide the best experience. You can get the best servers to manage the data resources, storage space, bandwidth with disk space. With shared web hosting, you can manage the website and maintain it easily on the long go. On shared website hosting, it is easier to manage more than one website on a single host with the maximum storage capacity. If you are looking for the best-shared hosting? AheadHost shared web hosting plans provide flexible features that fulfill all your need. It is best to run the eCommerce website, blog, online shops, services website, and much more. With the shared website hosting plans, you can also find professional assistance related to website development, design, and other related correspondence support. By providing exclusive hosting, web management, and support services we offer regular updates, around-the-clock assistance, or much more.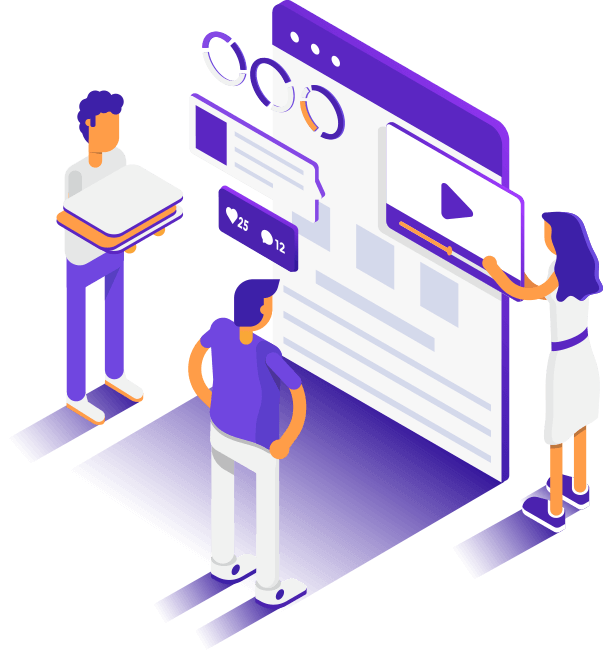 TOP QUALITY SHARED WEB HOSTING PLANS THAT ARE PERFECT FOR YOU!
BASIC
2,000 MB Disk Space
5,000 MB Monthly Bandwidth
1 Max Addon Domains
cPanel Control Panel
Softaculous
24×7 Support
Money Back Guarantee
BEST VALUE
4,000 MB Disk Space
10,000 MB Monthly Bandwidth
2 Max Addon Domains
cPanel Control Panel
Softaculous
24×7 Support
Money Back Guarantee
BUSINESS PRO
10,000 MB Disk Space
30,000 MB Monthly Bandwidth
3 Max Addon Domains
cPanel Control Panel
Softaculous
24×7 Support
Money Back Guarantee
SPECIAL
20,000 MB Disk Space
50,000 MB Monthly Bandwidth
5 Max Addon Domains
cPanel Control Panel
Softaculous
24×7 Support
Money Back Guarantee
BEGINNER
500 MB Disk Space
1,000 MB Monthly Bandwidth
0 Max Addon Domains
cPanel Control Panel
Softaculous
24×7 Support
Money Back Guarantee
FREE DOMAIN
15,000 MB Disk Space
30,000 MB Monthly Bandwidth
1 Max Addon Domains
cPanel Control Panel
Softaculous
24×7 Support
Money Back Guarantee
Everything that you required for the website!
No matter the website is for blogging, eCommerce, retail business, web designing, development, or related to any other services, we offer the right platform to start the journey. By using the shared web hosting plans you can get the facility of starting up the website in the easiest way.
In a shared hosting packages, we provide the domain, SSL certification, content privacy, data protection, and professional correspondence email address. We offer the best of everything that you will require to be successful on your online journey.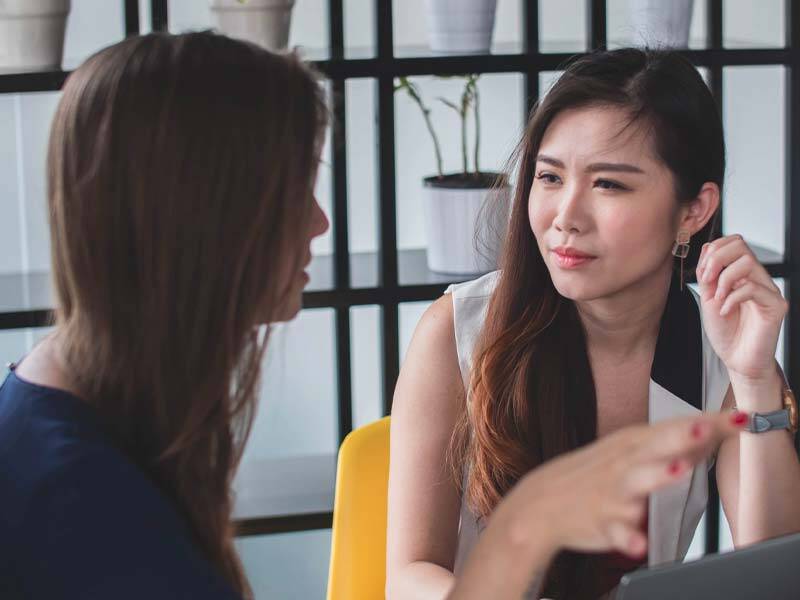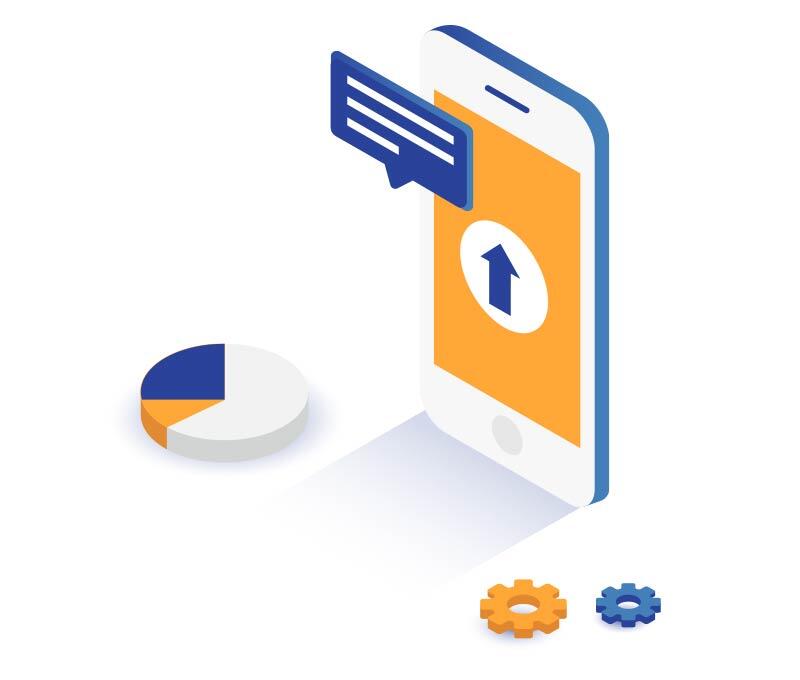 Disk space and Bandwidth
The disk space and bandwidth included in our plans vary according to various business types ranging from basic to pro versions. We have separate plans for beginners and bloggers as well. The 'special' plan offers the maximum bandwidth of up to 50,000 MBs per month. We also have a plan with a bandwidth of 30,000 MBs per month.
As one of the top shared hosting companies with low prices, to buy shared hosting we have priced our plans from $1.50 to $15 per month, which makes them one of the most affordable shared hosting plans. You can look through these plans and choose the one that suits you the most.
Features that help without breaking your bank!
With the shared hosting plans of AheadHost, you can find the best storage or unlimited bandwidth. There is no limit regarding the data storage, disk offers the maximum limit to manage data without break. So, with the live website, you do not need to stress out yourself about the loading speed and data storage. Moreover, you can claim your name with the shared hosting services. In the correspondence, it looks professional to respond to the customers with a similar name email address. We offer an email address similar to the domain name that helps to develop a brand name.
Usually, hosting plans comes with poor access to the disk and server but it is not in this case. We provide the easy to use control panel with the SSL certification. You can just log in to the account and manage the task like domain settings, adding users, WordPress installation, and much more.
Are you new in website development? No need to worry about the shared hosting plan offered by AheadHost contain a single click installer that will reduce the time and provide the best coverage related to web hosting, website development. it is quite easier to operate and manage the systems with single click on every stop.
Further, like any other domain hosting and shared hosting provider, we offer privacy protection and data safety. You can connect and create a backup to hold the data for an unlimited time period or space. With the SSL security certification, the visitors feel safe because the website is HTTPS encrypted. You do not need to backup data manually, it offers the automatic management and backing up of the data in shared hosting plans for almost every website.
You can get the WordPress one-click installer to design or launch the website easily. By getting assistance from the official team you can avail the opportunity of easy designing or management of your website.
There is nothing like the exceptional shared hosting plan features that the user can get in a cost-effective package
Unlimited database
Easy website development
Free domain name with hosting
Free access to the email address
Smart control panel for the shared hosting management
Unlimited loading speed
SQL certification
Privacy or protection
SEO or promotional services
Monitoring and analytical view
24/7 customer support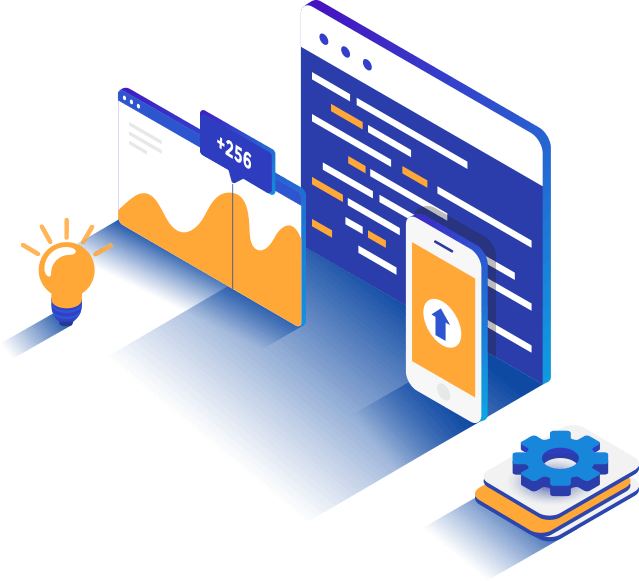 Experience the reliability and fast connectivity!
On the internet, only the speed and reliability of the information matters a lot. Herewith the shared hosting plans in a cost-effective way AheadHost deliver the highest website standards with the services. It is only possible with the maintaining of the internet speed, website loading, data reliability, and support of all times. The things that make us different from the other hosting services provider: reliable storage space, fast server speed, data protection, and guaranteed uptime.
Web professionals are at services!
No matter you are already a web professional or new in the technology, we hosting or more. We are web professionals with competent knowledge or expertise. Those who are developing a website for the first time can get assistance or raise questions about hosting, domain, shared hosting providers, or more. With the experience of years, we will deliver the help about the domain, hosting and website development or management services. You can exchange knowledge with our experts in an interactive atmosphere and all your answers are one click away.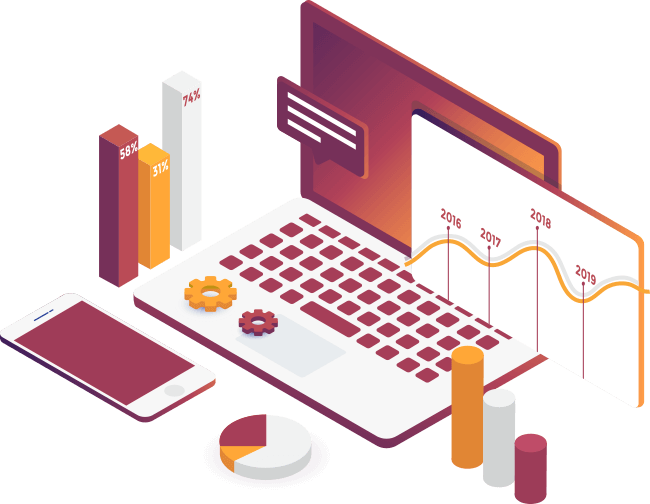 Looking for the server to host your website? In the competitive market of hosting, we are the competitive services provider that offers the shared hosting plan with successful utilization. The web or tech support you are looking for is right the one click away. Our tech-related professionals are competent enough to assist you in the website management task. You can get a unique identity for the virtual presence to make your ideal website dream possible.
HAVING QUESTIONS REGARDING BEST SHARED HOSTING PLANS? WE GOT ANSWERS!
WHAT IS THE ACTUAL FUNCTIONING METHOD OF WEB SHARED HOSTING
2020-12-03T09:44:54+00:00
The basic strategy behind the working of the web hosting is that after you make a payment to a certain company to put your files on their web server, you are actually buying "hosting". The companies are found to be hosting your website on their servers. All you are required to do is to type your domain name into your web browser. Besides, the DNS will make sure to get you connected to the right computer.