The One-Stop Solution To All Your Hosting Requirements
 Ahead host LLC is the ultimate solution to all your hosting related queries and requirements. The team at Ahead Host LLC ensures the delivery of high-quality hosting services at affordable rates to its clients. The cheap rates offered by Ahead Host is undoubtedly not a parameter to judge the quality of the services we provide. We at Ahead Host LLC never compromise on providing quality hosting services. One thing that makes us the one-stop solution for all your hosting requirements is the 24/7 assistance.  We provide constant support to solve all hosting-related problems our valuable clients face. We are constantly thriving to be the hub of all your hosting requirements to give you the best in our capacity. 
Our Services
Businesses need web hosting to get their websites active on the internet. There are various ways that businesses/individuals can use to activate their websites on the web. Ahead Host ensures to offer all such types of services while maintaining quality standards and low prices.
Shared Hosting
Shared hosting is a commonly installed hosting option where various websites are hosted on one physical web server by a provider. To ensure your business's steady online growth, we at Ahead Host LLC ensure to provide you with 99.9% uptime so that the server stays active. We offer shared hosting plans at affordable rates along with the following features:
Comes with disk space of around 2000 MBs
Bandwidth strength of 5000 MBs
Easy to use and convenient control panel
Softaculous scripts for automating app installations
Addons domains
All this and many more exciting features at a price of no more than $3 per month!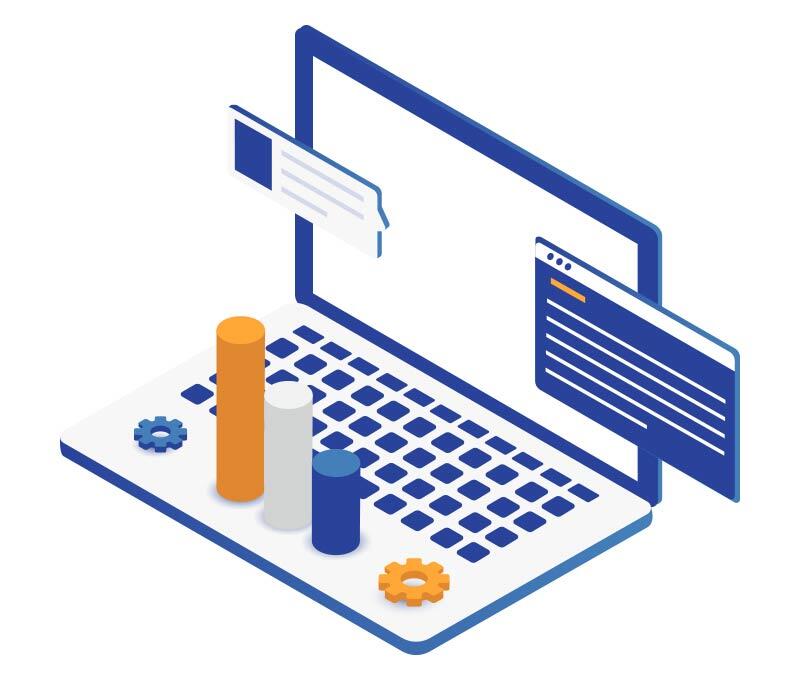 Reseller Hosting
Reseller hosting is the best way to save time and start hosting your business. The business automation tools of Ahead Host's Reseller Hosting includes all that you need to launch and operate your web hosting and domain business smoothly. According to your budget, we have a different reseller hosting plans ranging from $18 per month to $38 monthly. Following is a brief list of the features of reseller hosting plans:
Comes with disk space of 40,000 MBs
Bandwidth strength of 500,000 MBs
Create cPanel automatically for clients
FREE dedicated IP
Unlimited availability of sub-domain around 5 park domains
Customize DNS name servers
Offshore Hosting
Offshore hosting enables you to host your website on servers located outside your country. We at Ahead Host offer different offshore hosting plans for hosting offshore files, documents, entertainment, etc., that cannot be accessed at the customer's location otherwise.
Monthly bandwidth starting from 20,000 MBs
Multiple addons domains
Easy to use and convenient control panel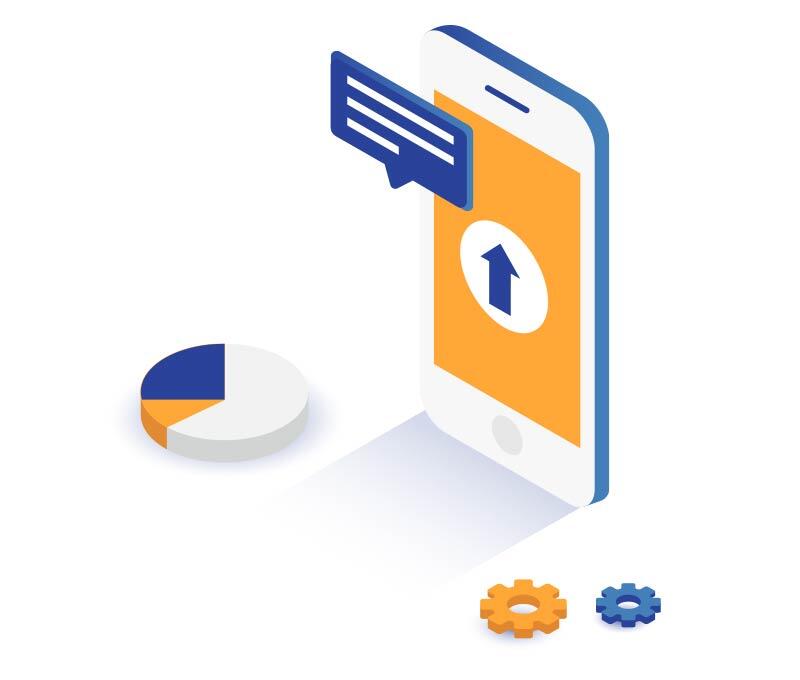 The use of the right technologies, dedicated servers and a list of other features have made us the top choice of many.
CHOOSE THE BEST PACKAGE!
AHEAD HOST LLC OFFERS VARIOUS OUTSTANDING AND AFFORDABLE PLANS!
CHOOSE THE ONE THAT BEST SUITS YOUR BUDGET.
Why Choose Ahead Host LLC?
Please have a glance at our features.
What Our Clients Say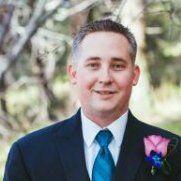 Ahead Host is by far my favorite VPS provider. I've used many other VPS services and none of them compare to the speed and value…

I know a head host personally since it foundation have been using it services for a long time there hosting is superb. Even I have been..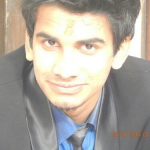 I  took one VPS from a head host i was ,so damn amazed by performance and then immediately purchased 5 more VPS. The response is…